THE LITTLE BOOK OF
YES
HOW TO WIN FRIENDS
BOOST YOUR CONFIDENCE
PERSUADE OTHERS
︎︎︎
About the Book
___
We all want to hear 'yes' more in our everyday lives. 'Yes' connects us to others. It opens doors. It's a green light to our success and happiness. It might be a simple word, but that doesn't make it easy to secure from others.

The Little Book of Yes contains 21 short, practical chapters, each outlining a way to increase the chances that someone will agree to your requests. These timeless principles can be used to tackle a variety of challenges, from repairing a soured relationship to negotiating a higher fee for your work, from convincing a dithering friend to take action to building your social network and personal brand.

The Curators
___
When psychologists Helen Mankin and Lauren Gordon found themselves working for the renowned authors of the bestselling 'YES! 60 Secrets from the Science of Persuasion' they soon realised that the business lessons in the original book could be reinterpreted for new audiences looking to improve their influence not just in work, but life too.

Helen Mankin
Helen is a Behaviourial Science Consultant at INFLUENCE AT WORK. She develops behavioural science training and leads behaviour change projects across the globe.



Lauren Gordon

Lauren is a Behaviour Change Advisor at Bupa applying behavioural insights to improve consumer health and wellbeing.
The Original Authors
___


Steve Martin

___
Steve is the co-author of the New York Times International bestseller Yes! 60 Secrets from the Science of Persuasion. His work in the field of persuasion science has featured widely in the media. His regular business columns for the British Airways in-flight magazine and the Harvard Business Review are read by over 2 million people each month. He is a guest lecturer at the London Business School and the University of Cambridge.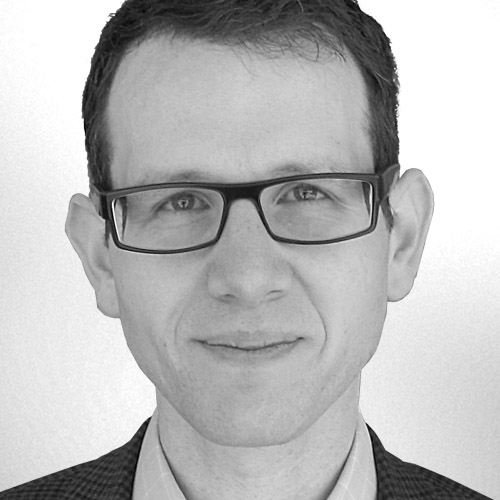 Noah Goldstein

___
Noah is a professor at the UCLA Anderson School of Management, where he has won awards for both teaching and research. His previous book, Yes!, co-authored with Martin and Cialdini, is a New York Times bestseller translated in over twenty-five languages. Goldstein has also served on the Scientific Advisory Boards of two Fortune Global 500 companies.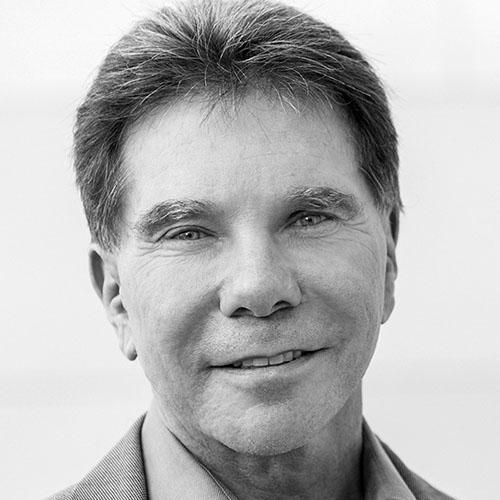 Robert Cialdini
___
Robert is Regents' Professor Emeritus of Psychology and Marketing at Arizona State University. In the field of influence and persuasion, he is the most cited living social psychologist in the world today, and the Harvard Business Review calls him "the leading social scientist in the field of influence." His book Influence: The Psychology of Persuasion was named by Inc. magazine as one of the Top 10 Marketing Books of All Time and has been published in twenty-eight languages.